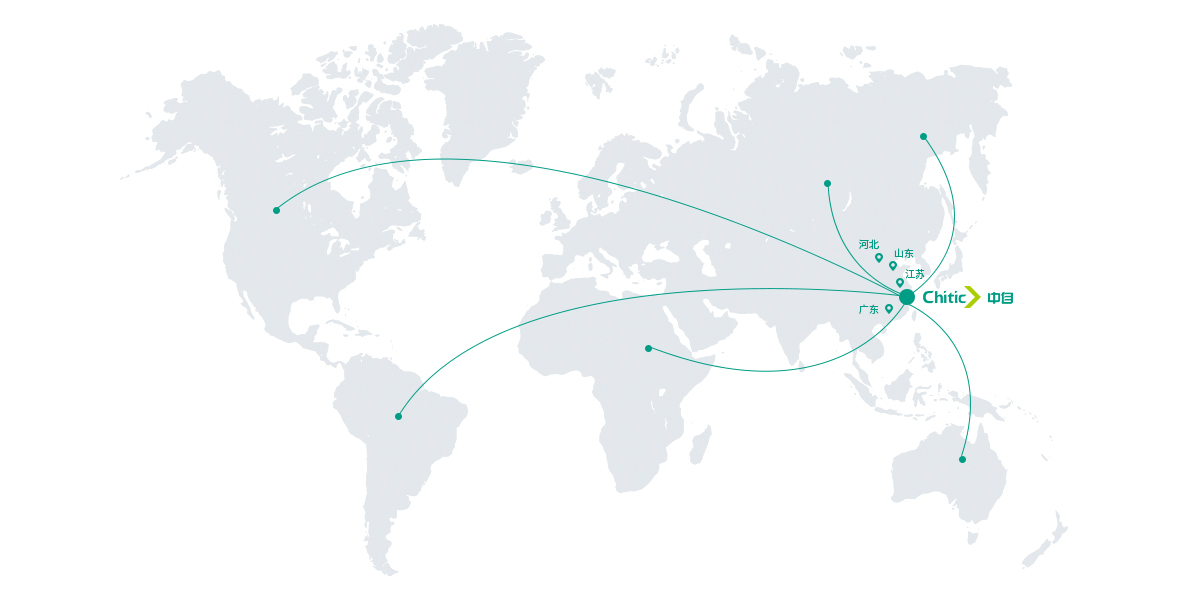 Customer service commitment
Customer service is to protect the interests of customers, since electromechanical always attaches great importance to protecting the interests of customers, so we established a complete customer service system, including the design of ancillary products, on-site engineering commissioning, customer training, remote technical support, product warranty and maintenance, parts supply and other aspects.
Product matching design

According to the customer's product upgrading needs and detailed functional planning, the self mechanical and electrical design of the equipment automation solutions and directional development for our customers helps our customers develop new products. The product matching design takes both sides of risk sharing, sharing of results and supporting production mode. The product matching design is the service which is specially launched by the medium and electrical machinery for the enterprises with weak R & D power to upgrade their products.

Field engineering debugging

The equipment automation equipment is provided by the customers from the mechatronics, and the on-site engineering debugging is undertaken by the mechatronics. China self electric machinery provides timely and thoughtful engineering commissioning services to local customers through many local service teams in Zhejiang, Jiangsu, Shandong and Guangdong.

Customer training

Since the electrical to provide customers with product installation, operation and maintenance training, training methods include off-site full-time training and on-site training two

Remote technical support

A 7 * 24h remote technical support has been opened in mechatronics, and users can get technical support through technical support hotlines or mailboxes. At the same time, we will provide users with product upgrade information, information and solutions, and the software upgrade is free.

Product warranty and maintenance

For the products provided by the self mechanical and electrical products, the product failure is caused by non human causes and force majeure causes in the process of using the user. In order to provide a one year product warranty service from the mechanical and electrical products, no matter what causes the product failure, it will provide life-long maintenance service from mechanical and electrical products.

Spare parts

In the five years from the end of the production, the self mechanical and electrical parts will provide customers with spare parts supply guarantee. For the case of individual component manufacturers' discontinued production, the supply of spare parts will be difficult, and self electromechanical will help users upgrade products.